Are you interested in volunteering?
Below are the answers to the more common questions we often get about joining and becoming a member of the Freewheeler team.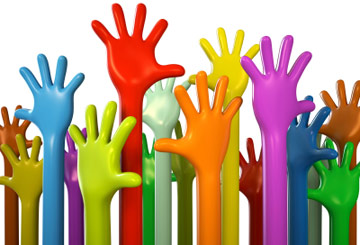 Volunteering to Join Freewheelers
Volunteers are our lifeblood. If you want to volunteer for Freewheelers EVS, whether as a rider, fundraiser, or telephone co-ordinator, this page contains information about what you can expect. If you like what you read and want to get involved then please use our contact form to get in touch.

Induction
Its all about Riding For Life. We want to encourage continuous development of your riding skills as well as make sure you are able to ride our bikes safely.We also want to make sure you know what to do when you get that first call from the coordinator to make a collection and delivery.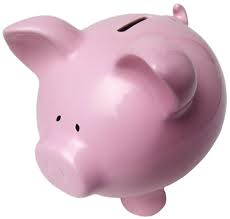 Fundraising and Coordinating the Riders
Its not just about riding a bike. We also want your help with fundraising to run the bikes
It is essential that we have someone to answer the phone calls from the hospitals and coordinate the riders – Its great fun telling all the riders where to go!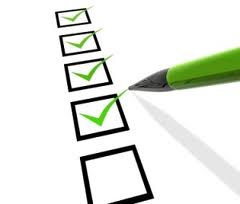 Eligibility as a Rider
We have a few requirements so that we can satisfy our insurers as well as make sure that you have an appropriate level of ability.

Shifts / On-Rota
So how does it work in practice….?
Who does what? – don't forget it's not just riders – there is also someone taking the calls "The Coordinator".