There are many ways you can get involved with Freewheelers EVS including: Volunteering as a rider or shift coordinator; Fundraising individually or through group activities or events; Setting up corporate partnerships or Regular giving to keep our bikes and our charity running.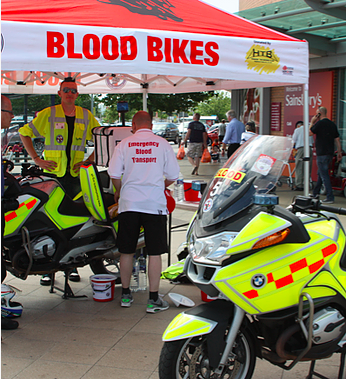 Whether that's riding our bikes or coordinating shifts, the time you give really does matter.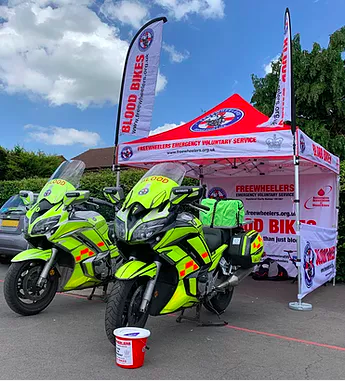 Get involved in individual or group activities; purchase official Freewheelers EVS goods.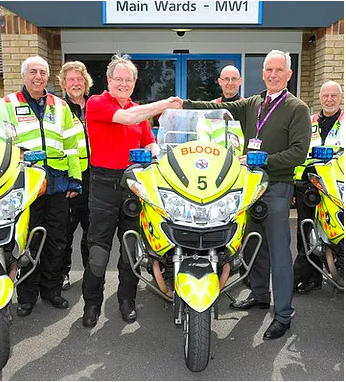 We are always keen to work with new businesses.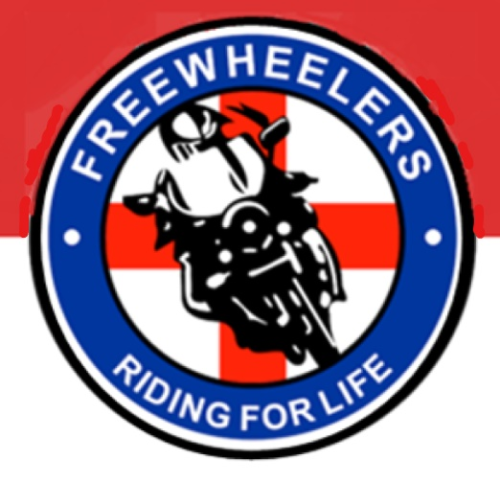 As a Registered Charity, we rely on donations to keep our bikes running.