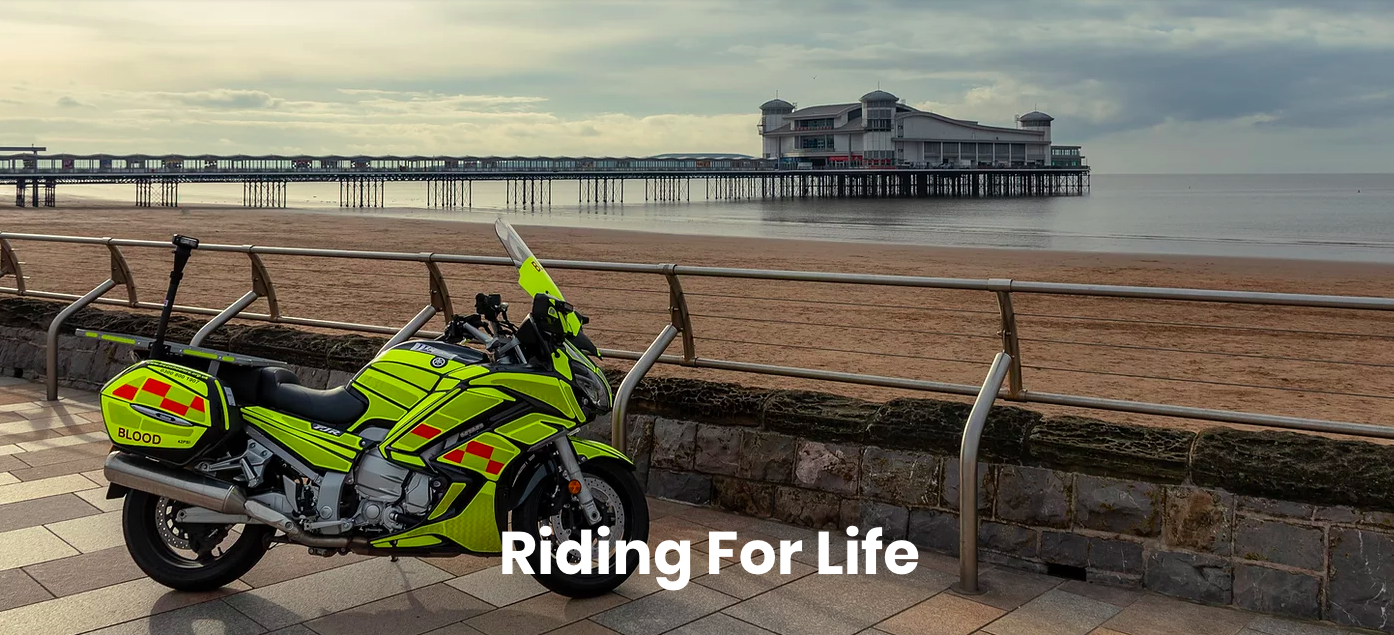 Freewheelers Emergency Voluntary Service is a registered charity that provides a free out-of-hours motorcycle courier service to hospitals in the South West of England.
Based on Nov 22 to Oct 23 completed requests for help
To find out more about the service we provide please watch the following video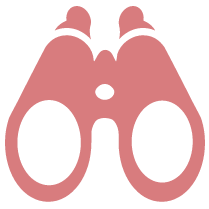 Latest News!!
Have we got a bit more news for you? We are always updating our social media feeds with latest Freewheeler EVS news, reporting on events and new developments.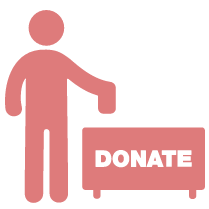 How we are funded
Freewheelers EVS is a registered charity that depends entirely on donations from members of the public, clubs and companies.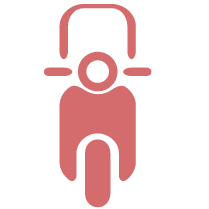 Come and meet us
If you would like to know more about the charity and how to become involved please see our Q & A information which should answer many of your questions.  Please do contact us if you require any further information.